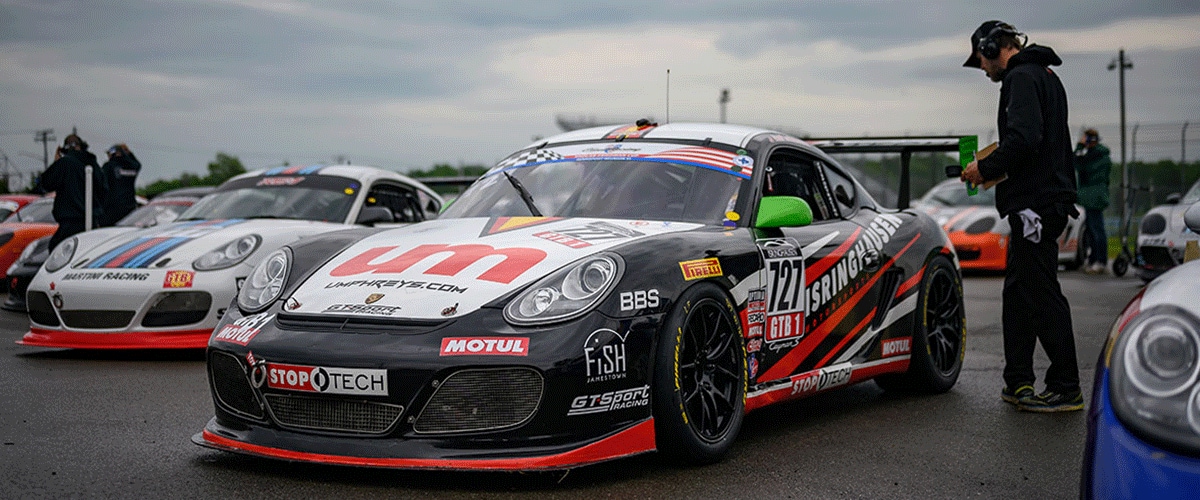 Explore Our Racing Background and Find Your Own Track-Ready
Porsche Model at Isringhausen Porsche
Here at Isringhausen Porsche, understanding the full potential of the Porsche lineup is our passion. At our dealership, we are true Porsche enthusiasts who race what we sell, so we understand and appreciate the rush that comes from putting a Porsche model through its paces on the track. In fact, we're Porsche Club of America devotees, and we participate in PCA Club Racing events all across the country. So, we know what it means to really test the Porsche lineup and see what it can do.
Our Journey from the Showroom to the Podium
When we show up at racing events, we show up prepared. With fully-prepped Porsche models ready to go, we shoot for first place. To help keep our vehicles in tip-top shape, we have our own trackside support. We have all the Porsche diagnostic equipment and tools that we need to help make sure that there aren't any automotive issues that could cut the fun short.
Our passion for racing is one that we love to share with our customers. You can find a variety of racecars around our dealership along with a team of knowledgeable Porsche experts who can tell you everything you could possibly want to know about them. We love seeing that spark of interest in our customers when they check out our selection of track-ready Porsche models, and we're eager to see where your passion takes you.