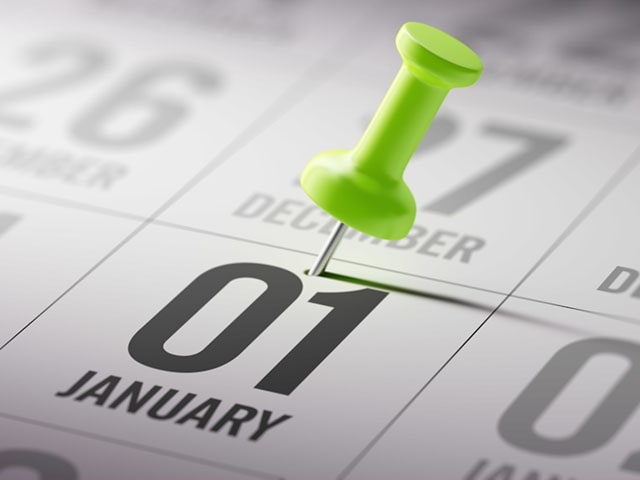 Are you planning to purchase a new vehicle soon? If so, the time to act is now! Doing so may save you a lot of money.
A new Illinois law that goes into effect on January 1st will increase your trade-in vehicle's tax burden, potentially by thousands of dollars! This new law will apply sales tax to any trade-in vehicle worth more than $10,000. Currently in Illinois, sales tax only applies to the difference between your trade-in value and the new vehicle's purchase price. But after January 1st, only $10,000 of your trade-in is free from taxation. Example: Trading a $35,000 car for one worth $55,000 will cost the Illinois consumer an extra $1,562.50 in additional sales taxes after the first of the year.
For this reason, we are advising you to act before the end of the year if you're thinking about buying a new or pre-owned vehicle. Our selection remains strong, and our manufacturers are offering thousands in additional holiday savings.
Hurry in while the vehicle you've been considering is still in inventory – a year-end rush is expected.