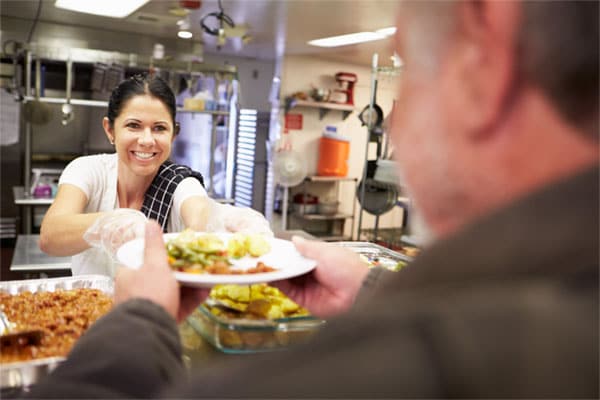 Isringhausen Imports needs your help to fight hunger this holiday season. We're donating $100 for every vehicle sold in December to the Central Illinois Foodbank.
On any given day, one in eight Illinois households is food-insecure. Thousands of military veterans, children and the elderly are uncertain where their next meal will come from. Frequently, they turn to organizations like Central Illinois Foodbank for help.
"We're proud to partner once again with Central Illinois Foodbank," says Geoff Isringhausen. "Previously, we donated a commercial van to aid in the delivery of fresh produce, lean protein and milk. That's just one example of the creative solutions the food bank is pursuing to alleviate hunger in our community."
"By providing our neighbors with consistent access to fresh fruits and vegetables, we give them the building blocks for a healthy life," said Pam Molitoris, executive director of Central Illinois Foodbank. "We appreciate the continued support from Isringhausen Imports to help provide nutritious meals to people in our communities."
Central Illinois Foodbank recently earned its tenth four-star rating for financial health and transparency. Only 1% of the thousands of charities rated by Charity Navigator have earned this recognition.