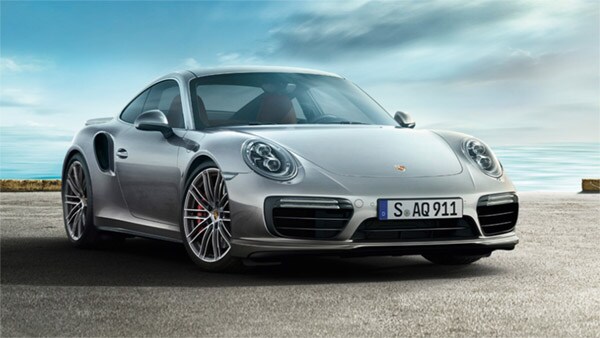 Road Show by CNET has awarded the 2018 Porsche 911 Turbo S 4.5/5.0 stars, praising its "under-the-radar" looks and "over-the-top performance."
Here's what reviewer Andrew Krok has to say about the car's "launch control" feature, which propels it from 0 to 60 mph in just 2.9 seconds.
"Launch control shatters my perception of time and space. I move the perpetually satisfying dual-clutch gearbox shifter into D, change to Sport+ mode, turn off the traction control and shove both pedals into the firewall. The revs rise and hover as the gauge display tells me launch control is ready. As I lift my foot off the brake, the all-wheel-drive Turbo S thrusts itself forward with almost no wheelspin, and before I know it, the car blows past 60 miles per hour and keeps climbing."
Although the 2018 Porsche 911 Turbo isn't cheap, Krok says it's a good value compared to other entry-level supercars like the Lamborghini Huracán and McLaren 570s.
Here's link to the full review.
Test drive a Porsche 911 Turbo S today at Isringhausen Imports in Downtown Springfield, IL.