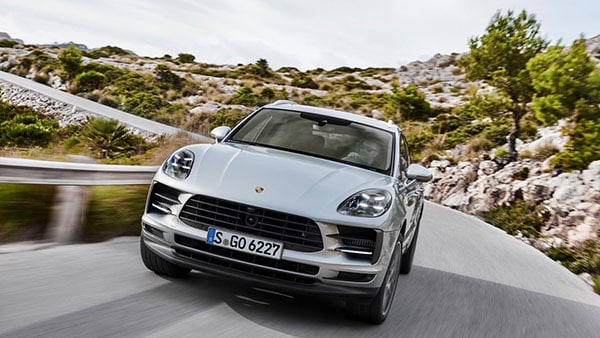 Porsche has expanded its range of compact SUVs with the addition of the powerful Macan S. It's equipped with a newly developed 3.0 liter V-6 turbo engine. Using the central turbo layout, the turbocharger is located in the inner V; this results in short exhaust gas paths between the combustion chambers and the turbocharger, to ensure outstanding and immediate responsiveness.
When equipped with the optional Sport Chrono Package, the new Macan S accelerates from 0 to 100 km/h in just 5.1 seconds, which is 0.1 seconds quicker than the previous model. The vehicle's top speed is 254 km/h.
The new Macan S enjoys all the product innovations of the latest generation Macan model range. These include the LED lightbar at the rear and the new, fully networked Porsche Communication Management system with a 10.9-inch touchscreen.
The new Macan is available to order now at Isringhausen Porsche in Dowtown Springfield, Illinois.