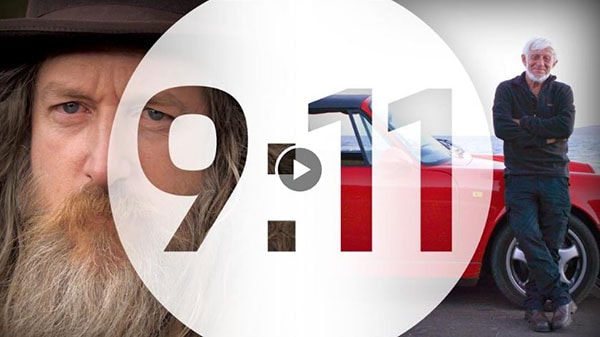 Got about nine minutes to spare? If so, you've got enough time to watch the latest episode of Porsche's 9:11 Video Magazine. The tenth installment of the series is best summed up by its title: "Unique." Story segments include:
Auto enthusiast Magnus Walker embarks on his club Porsche dream
A stopwatch that made racing history
An island that is home only to a single Porsche
The famous Fetzenflieger race car
Porsche pioneer Herbert Linge
Click here to watch the episode.